There's something about puppies who think they're the boss that makes them even more adorable. That behavior may be considered wrong when they grow up, but while they're pups, that's okay.
Take this hilarious German Shepherd named Penny. She's one of the house pets owned by a small family,  and she couldn't ask for more. After all, not all pet owners can tolerate pets who stay awake past their bedtime. Penny's is at eight, but she doesn't follow that rule because she thinks she's the boss.
Whoever filmed this video and thought of vocalizing that sassy behavior should win an award. This puppy doing her thing, and a kid's voice saying the words are the perfect match.
They even made this into one where Penny's head movements fell into the perfect rhythm with the words. The inflection and emphasis given by whoever voice-acted this was purr-fect!
Penny's sassy act took us down memory lane. If you've never had a spoiled cousin, sister, brother, or friend, then you've been terribly left out.
Those bratty personalities during childhood fascinated everyone, as tough as it was to admit it. We were awed by their powerful attitude and actions.
Sure, they got a bit more stern warnings from the olds, but they also got more of the attention. Some of us might have even wanted to be like them, but we also hated them at the same time.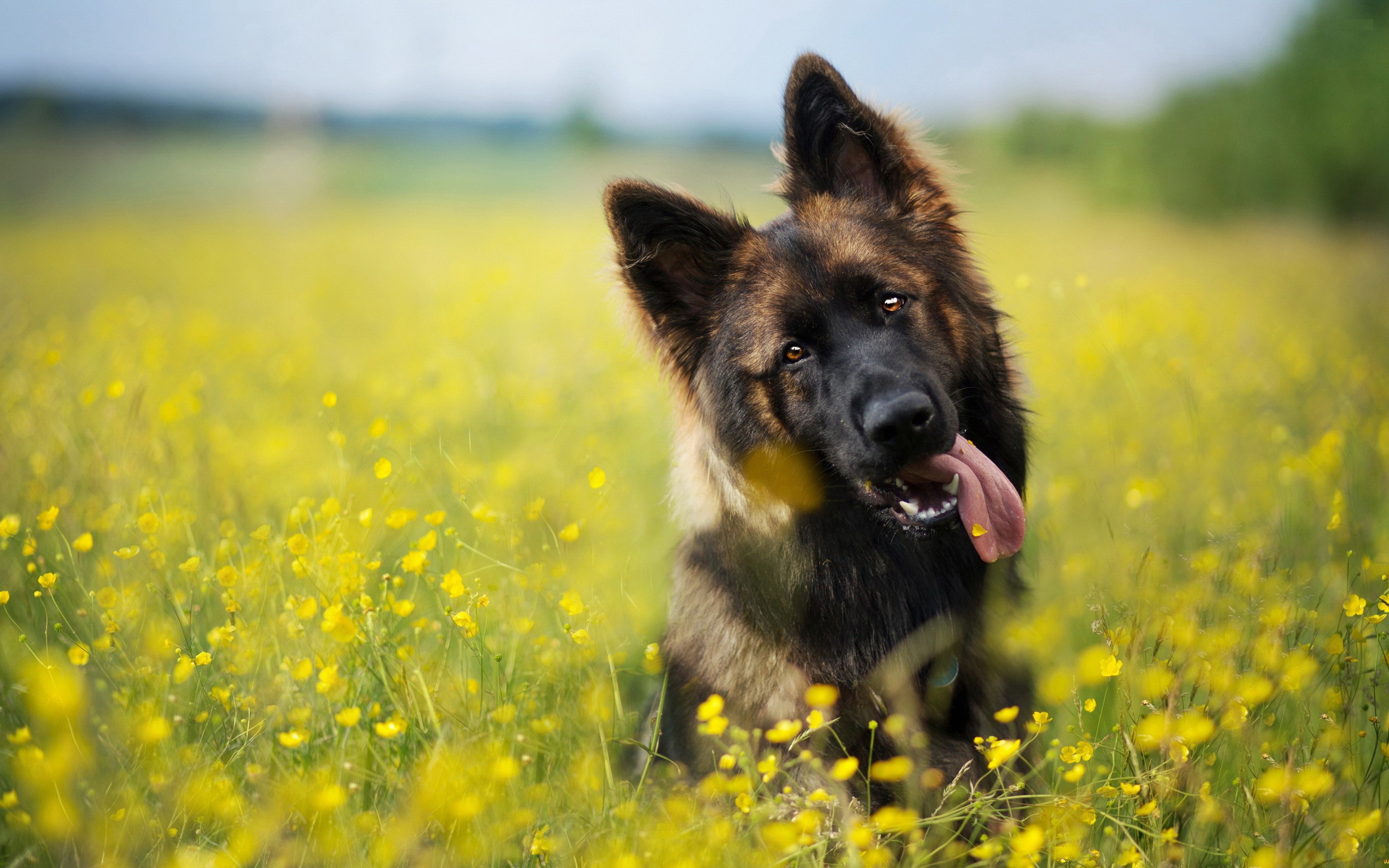 Well, the lovely little Penny couldn't be bothered by all that because she gets to sleep past eight. She's also the boss, and that little head flick for emphasis is the bomb.
We just hope you don't get into trouble for your ways, doggo. We must admit that you're hilariously refreshing, and that I-don't-care attitude is lit.
Boss
You don't sleep at eight, got it. Even so, get some proper rest, and remember that rules are there to protect you. Cheers, boss!
Credits to DogLove 24 via YouTube